Day at the Beach Sessions
You work hard to be able to spend quality time with your family on vacation - time that's all too fleeting. And sure, you have your phone to take pictures, but then are you really part of the action?
With a Day at the Beach session, you're part of the moment. Part of your family. Making the memories, instead of documenting them.
Like reading your daughter's favorite book together...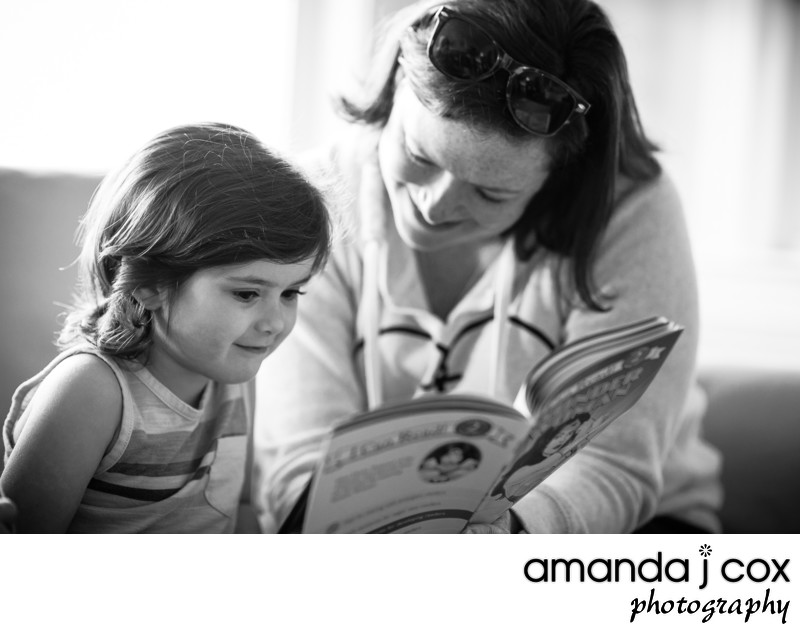 ...or your husband lovingly carrying his old dog down the steps so she can go to the beach and play fetch with clam shells.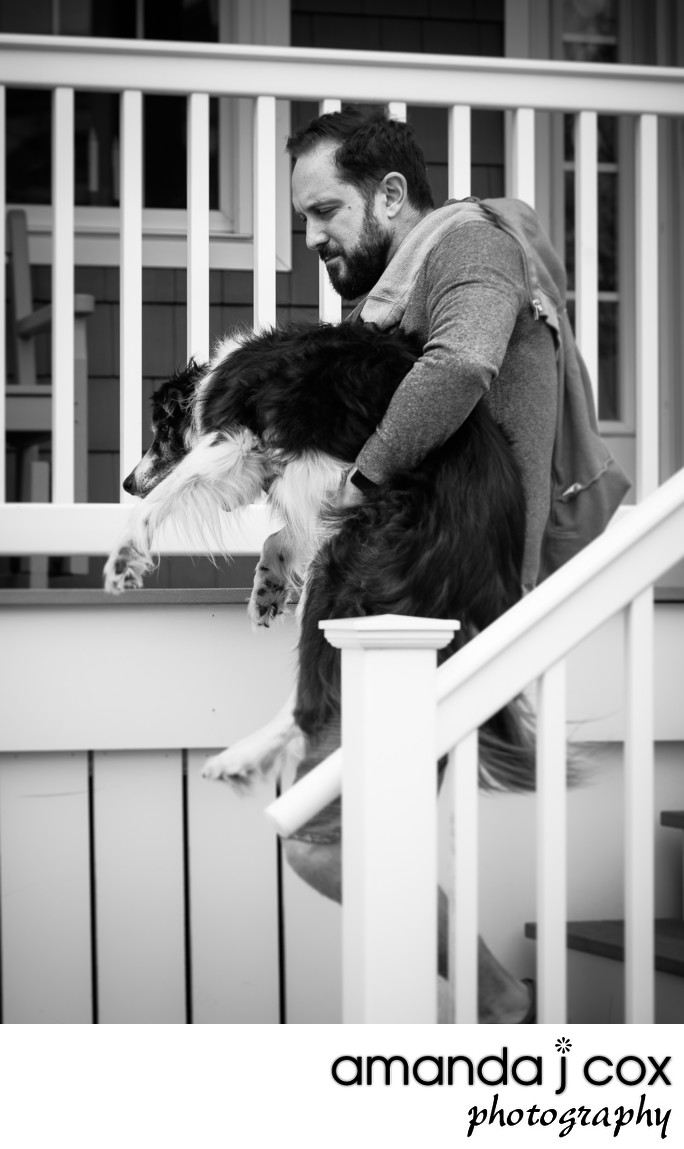 True story. The sound of dog teeth clamping down on a clam shell is definitely unique!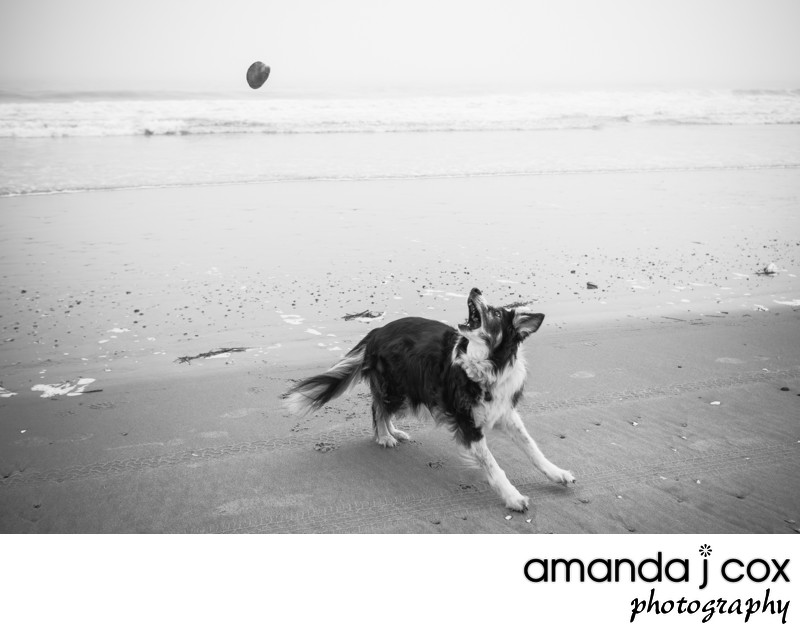 That moment when you learn that your baby doesn't like the sand. Like actually HATES it.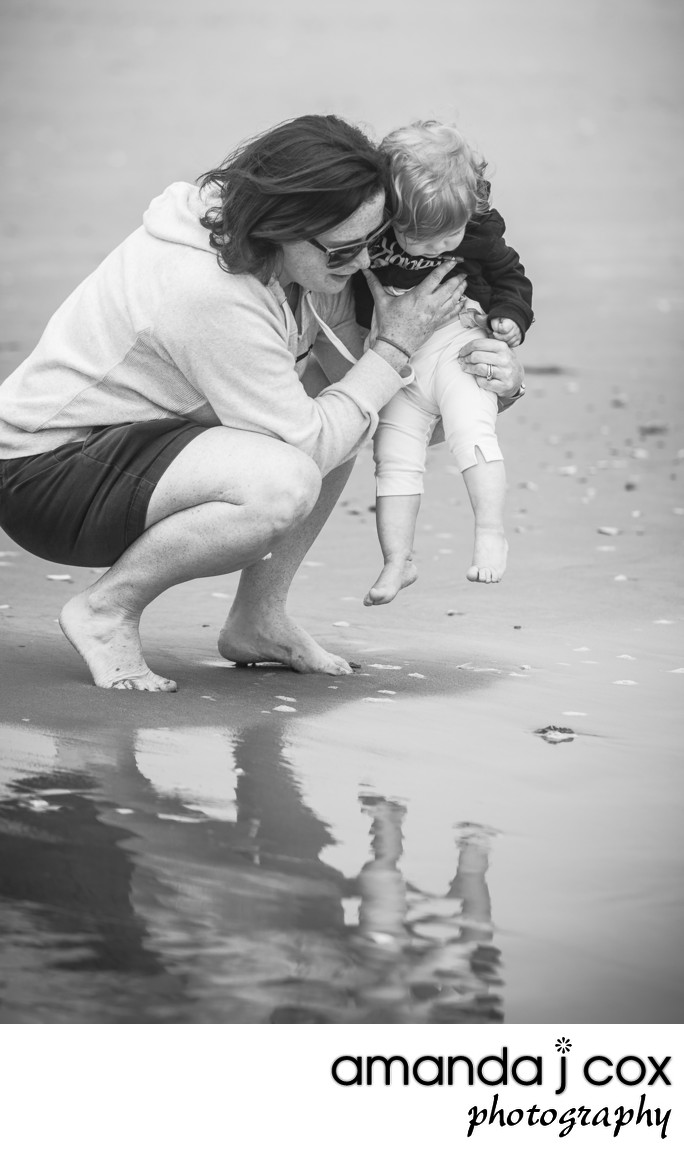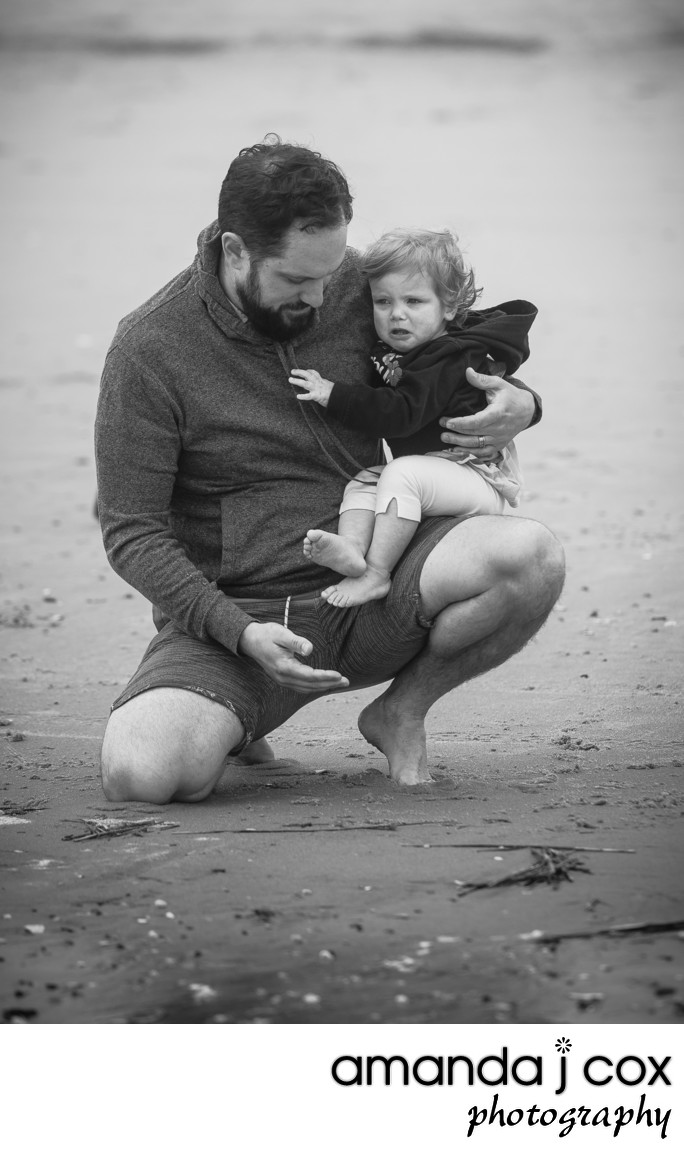 Playing together in the ocean...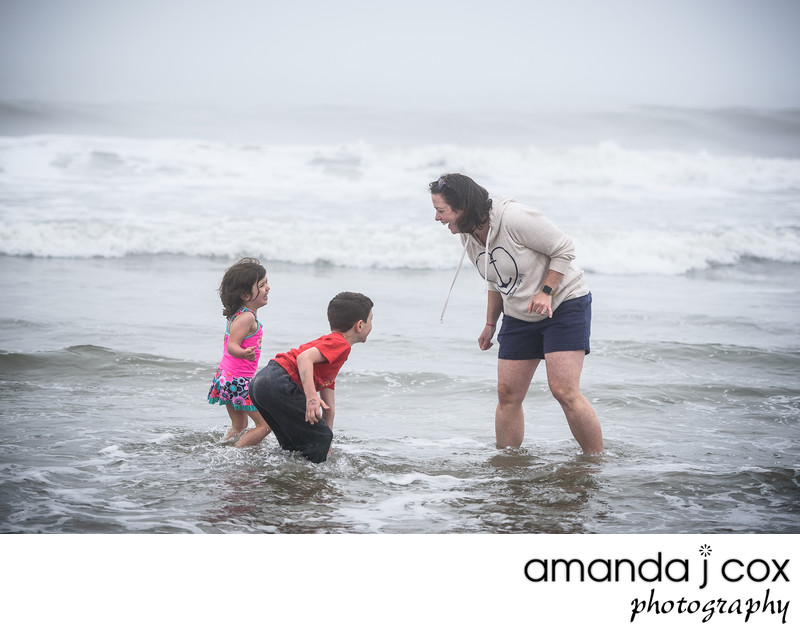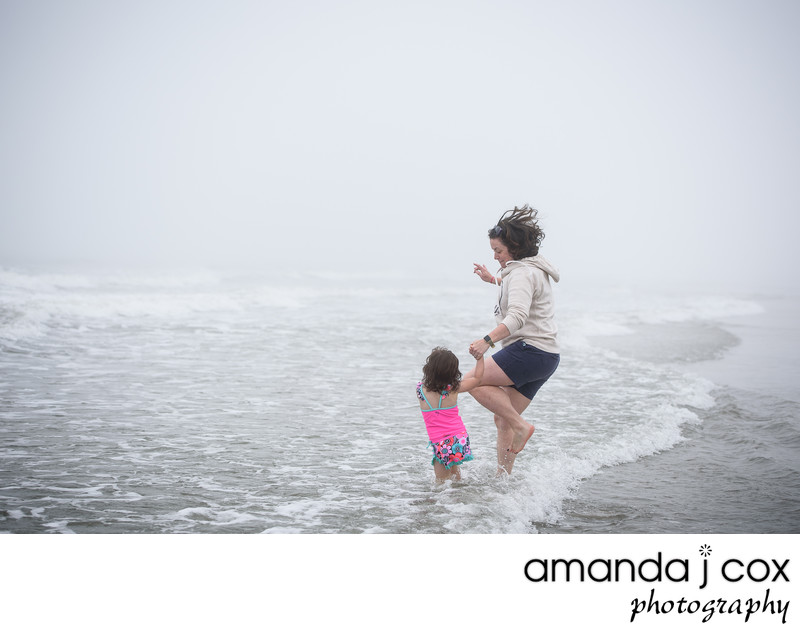 ...and your kids not fighting for more than three seconds.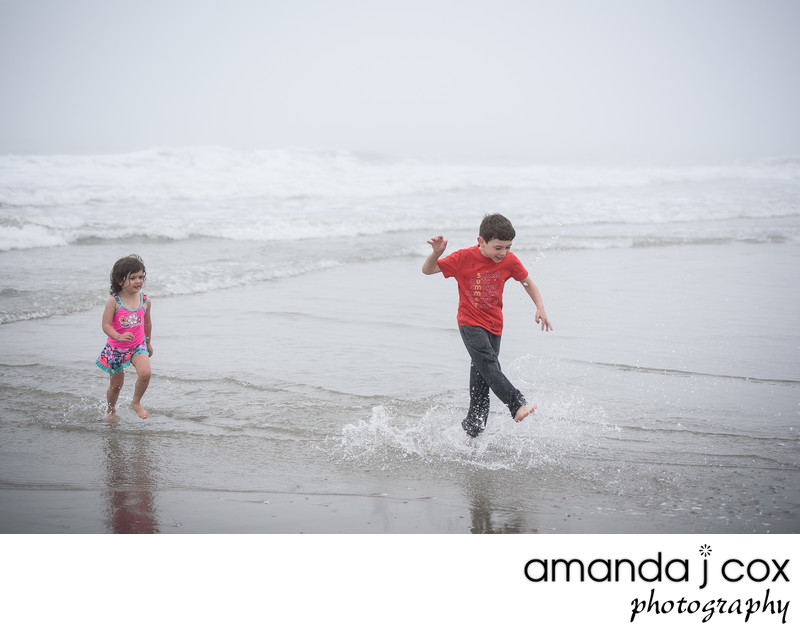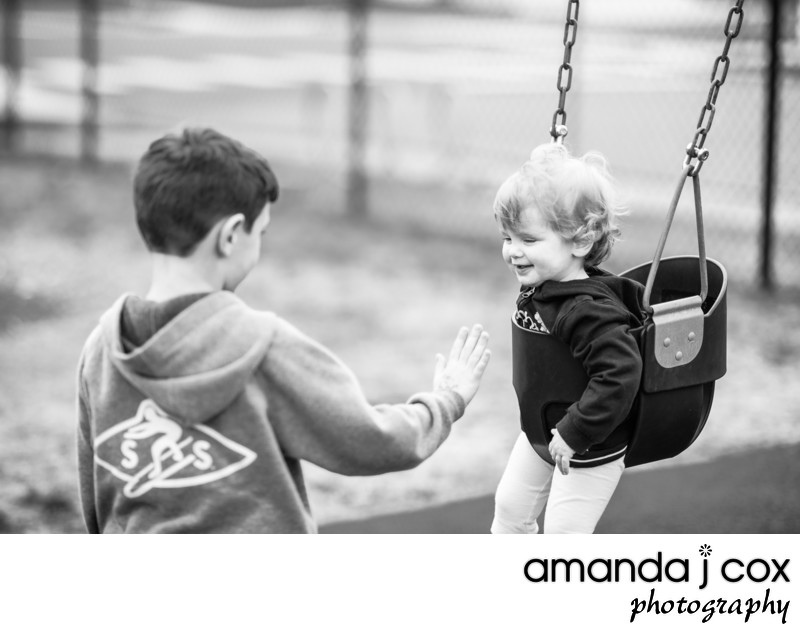 High fives before she outgrows them...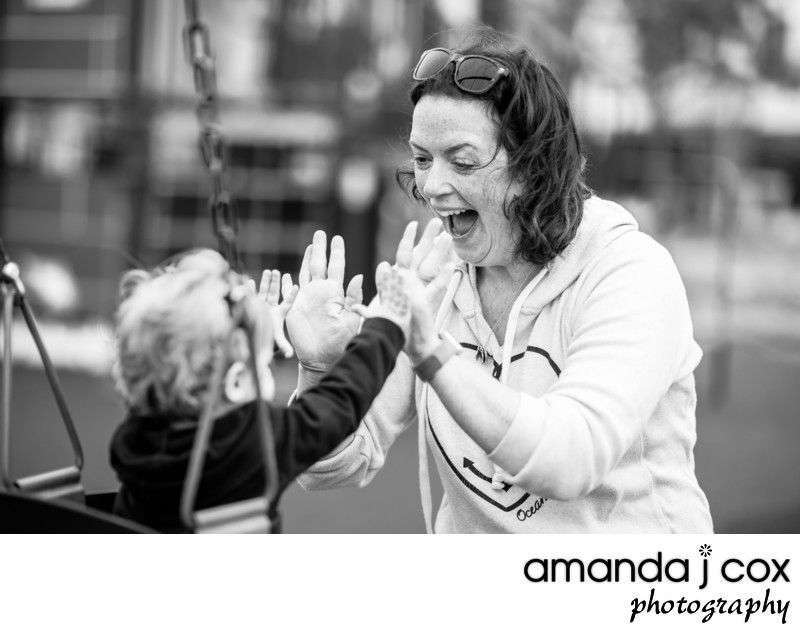 ...and getting a hand from dad before she's a big girl and doesn't need the help.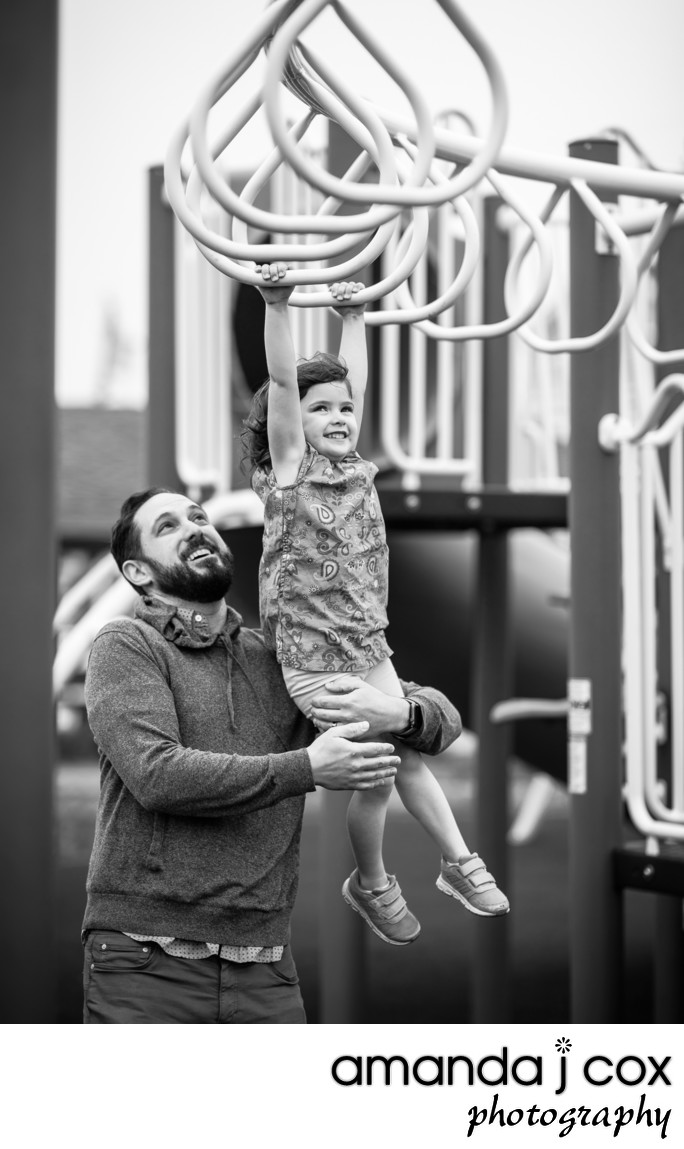 From the smiles and the tears, to all of the precious moments in between. Have them professionally captured, to live this moment in time forever.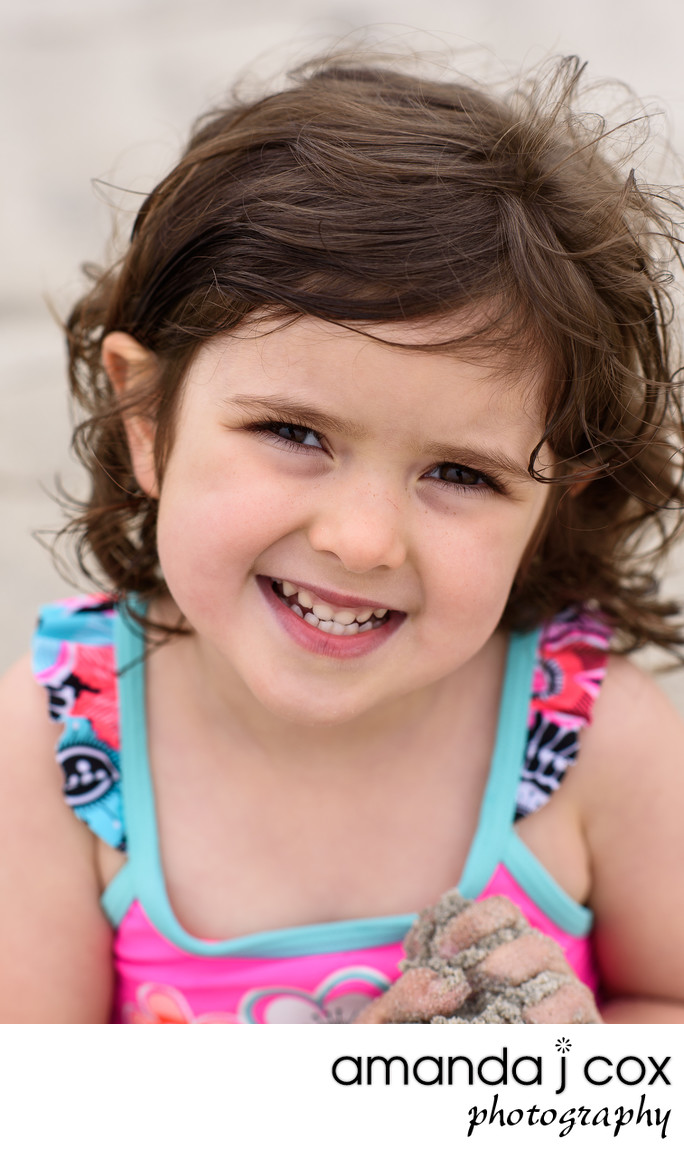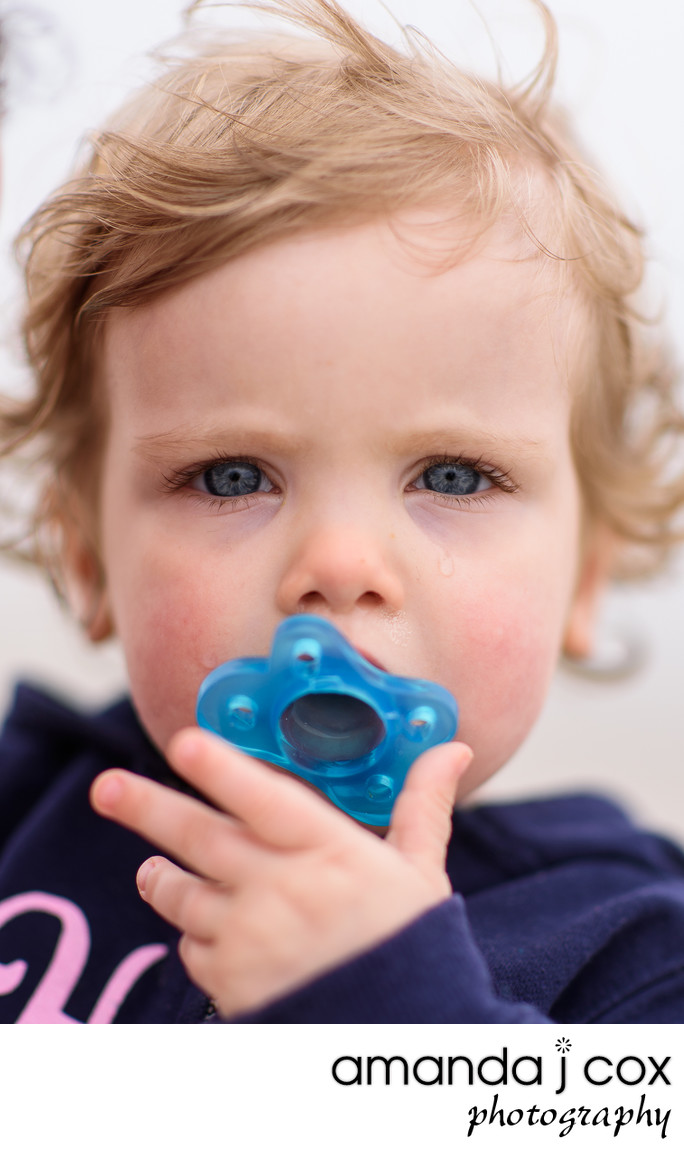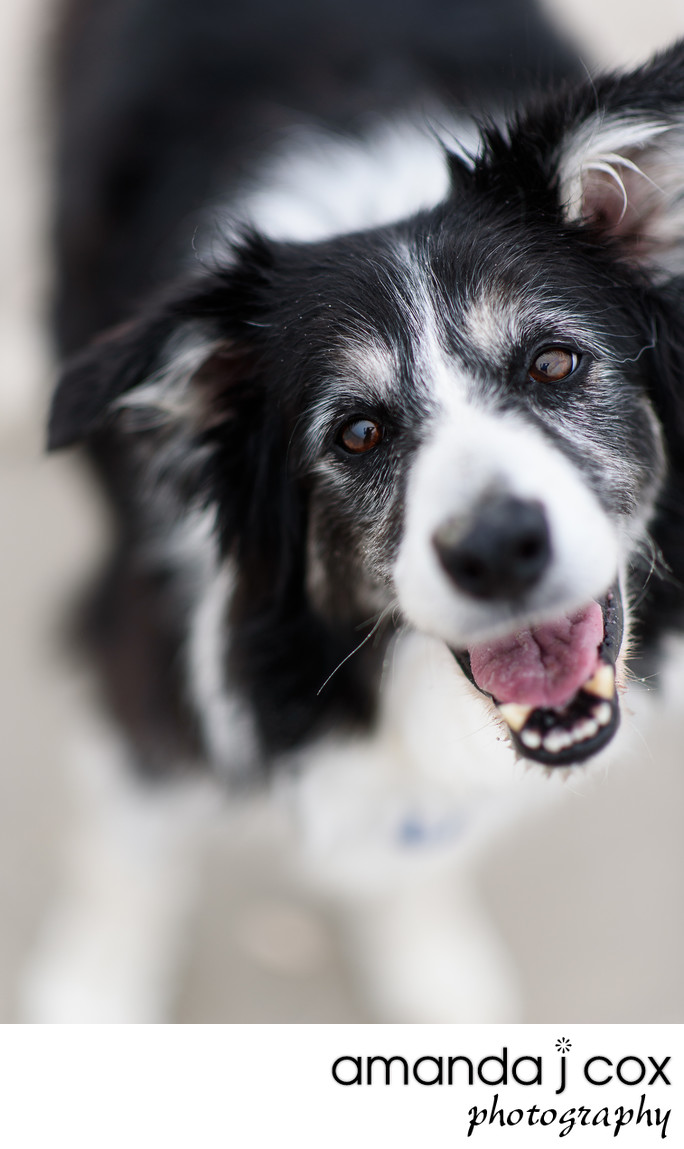 Day at the Beach lifestyle photography sessions are available at the Jersey Shore and beyond - and for other kinds of vacations too! Sessions start at four hours, and can include as much or as little time as you would like. As you can imagine, each quote is custom, so please contact me for more information!
And don't worry that your house isn't interior decorator perfect, or even clean. I'll be focusing on you and your family - not your decor. A lot of my indoor photos are black and white, which hides a multitude of sins. Think your family is boring? It's not. The goal of Day at the Beach sessions are to capture a day in your vacation life - whether that's waking the kids up, having breakfast, and trekking to the beach or spending the late afternoon on the beach, grabbing a snack, then heading up to the boardwalk or evening hangout spot. I've found the best moments are often in the seemingly mundane like reading together, preparing food, or simply just an evening walk.
Frequently Asked Questions
My house isn't fancy / is small / is always a mess. Can we take photos somewhere else?
There's nothing about you that's not perfect just the way that it is. These sessions are about capturing this time of your life and the interactions with each other. Not the dirty laundry popping out of your suitcase, the soda cans on the counter, or the red wine stain on the rug. And I'm not judging you for a single bit of it either. Life is messy. Live it.
That said, if you prefer not to have photos at your house, that's no problem! We can start your session on the beach, at your favorite restaurant, or up on the boardwalk. Your comfort is absolutely paramount to me because if you're stressed, we won't get those incredible moments.
I'm staying in a hotel, not a house. Can we still make a session work?
Absolutely. We can start at your hotel, a mini golf place, the beach, or anywhere else that you would like.
I'm not sure we have enough to do to fill four hours? Do you offer shorter sessions?
Four hours goes FAST. Especially when you're trying to squeeze in your favorite summer fun like the beach, boardwalk, rides, ice cream, mini golf, pizza. Plus, nerves tend to take up a good part of the first half hour or so. You'll find that as the time ticks by, you notice me less and less. And that's when the magic really happens! So if you're interested, let's chat. Really don't think you want to hang out with me that long? Consider a regular portrait session instead. Lasting about an hour, portrait sessions are less documentary in nature, but still include candid moments when they happen. Drop me a line for more information.
I don't think four hours will be enough time to capture all of the awesomeness that we are! Can we keep you longer?
Sure! I mean, unless you want to adopt me, I should probably go home at some point. Most of my clients book me for four, eight, or twelve hour sessions - and sometimes for multiple days! An eight or twelve hour session is truly a day in your life - from getting up in the morning, beach time, preparing lunch together, happy hour at the house, cleaning up to go to dinner, walking the boards, riding rides and playing games, to reading that last bedtime story. It sounds like a long day, but you live it every day. And I'd be honored to capture it.
How much is your travel fee to my Jersey Shore town?
Travel to the following locations at the Jersey Shore is complimentary: Long Beach Island/LBI, Brigantine, Atlantic City, Margate, Ocean City, Strathmere, Sea Isle City, Avalon, Stone Harbor, North Wildwood, Wildwood, Wildwood Crest, and Cape May. A small fee applies to all other New Jersey beaches not named.
I go to Delaware / Maryland / Hamptons / Outer Banks / Any Other Amazing Beach for vacation. Do you travel?
Yes!! I'm a seasoned traveler and have worked all over the country. I'm always up for a new adventure! I don't charge any silly fees like a per diem for food. Closer beaches like Delaware / Maryland / Hamptons are a flat rate; other locations I just ask that you pay my actual travel cost and a hotel room if applicable.
I'm more of a mountain person - can you do something like Day at the Beach at my cabin in the woods / Hershey Park / Great Adventure / Disney / Any Other Awesome Place?
Absolutely. Let's chat.